OUR IT SUPPORT TECHNICIANS
ARE READY WHEN YOU ARE!
---
Contact Jensen Tech Services for technical assistance. Unable to receive calls from clients because your office phones are down? Can't access the internet when you're working from home? Jensen Tech Services can help.
We provide remote and on-site IT support in Salt Lake City, UT, and beyond. You can trust us to restore your technical equipment and systems in no time. Our team is dedicated to staying up-to-date on the latest technologies. You can trust us to troubleshoot faulty systems and equipment of all types. We tailor our services to your specific needs and are available to answer your technical questions 24/7.
Call Jensen Tech Services at (801) 363-8324 immediately when you're dealing with a troublesome technical issue.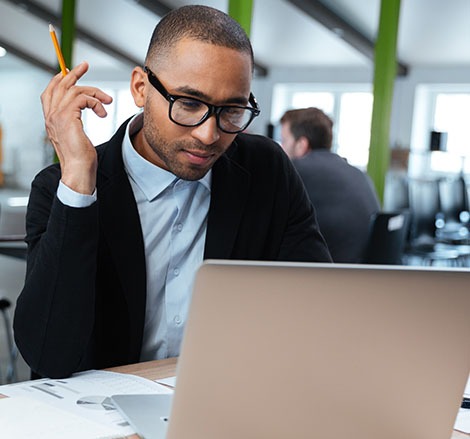 We Can Handle All of Your IT Support Needs
Jensen Tech Services takes pride in its ability to provide effective IT support for local residents and businesses. You can call our team for assistance with:
Point of Sale
Computer Repair

Datacenter Maintenance

CCTV and Alarm System Installation and Repair
Network Cabling
Phone System Troubleshooting
Virus Removal Antivirus Software Installation

Software Development
Data Recovery
Project Supervision
& More

Learn more about what we can do for you by contacting Jensen Tech Services today.
We Support the Following Companies